PixelPumper – does it make wordpress posting easier?
|
If you're looking for blogging software on the Mac there's an app available called PixelPumper.
It's an offline WordPress editor that promises to make posting easier.
So I'm going to use it for the first time starting now – to create this post.
The online editor in WordPress is pretty decent, but its not ideal for all situations. I quite like the idea of having an offline record of my postings 'just in case' and sometimes I just don't want to work through a browser window.
Enter Pixel Pumper, a mac app competing with a number of other offline editors including Desk, Marsedit and over on the windows side, the venerable Windows Live Writer.
So far the interface looks good and clean, I'm going to drop an HD jpg frame in here now. This is a frame my short film 'A Tax on Bunny Rabbits'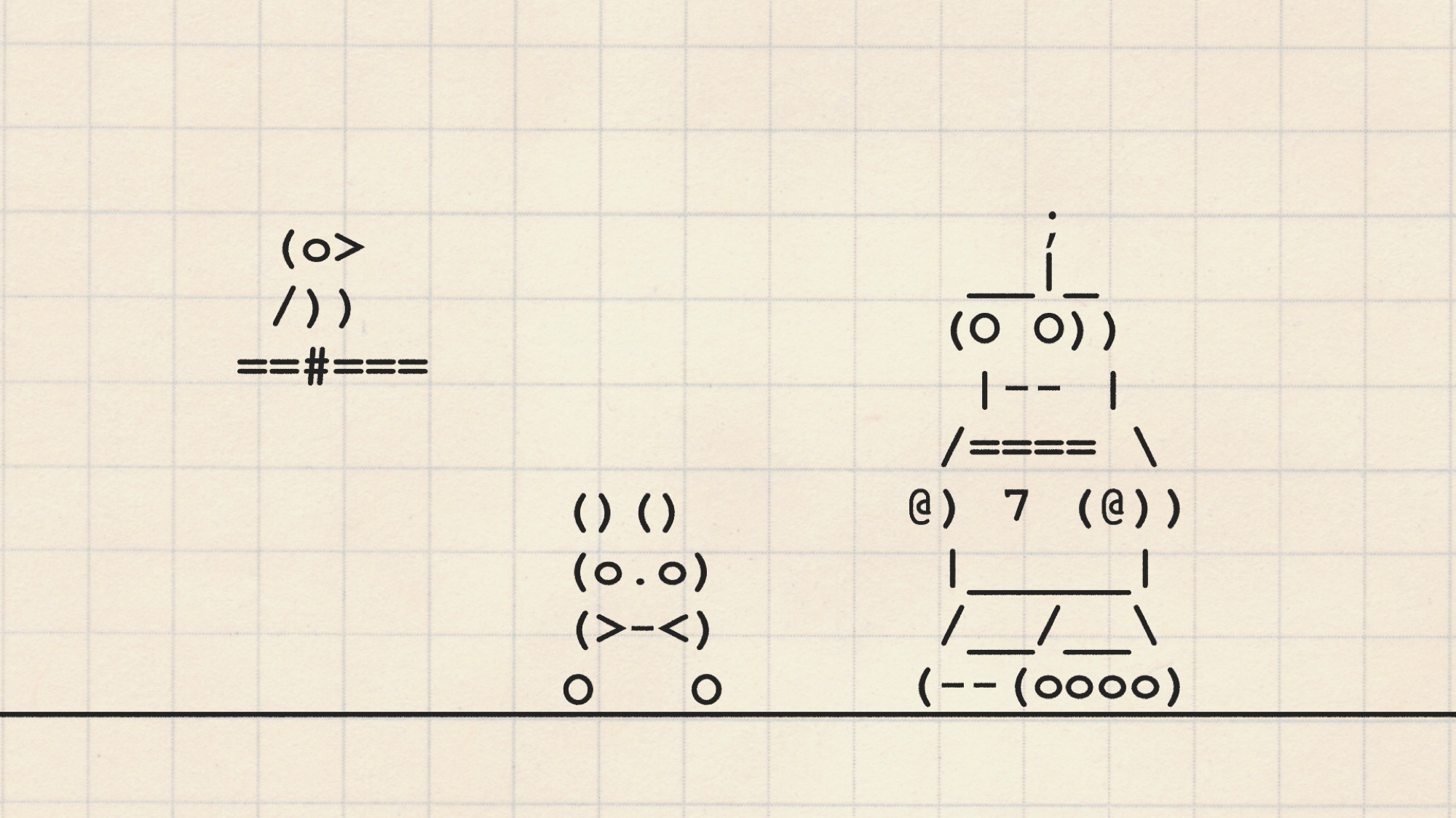 Alrighty, that wasn't too difficult but I'm disappointed with a couple things.
First I couldn't drag and drop the image into the editor, I had to click 'add photos' and browse to the image. It would flow so much better to be able to drop images onto the editor as you go.
The second problem was that when I linked to vimeo for my film title I clicked the hyperlink button and pasted in the link, but by default that pastes into the 'link title' attribute, not the URL. I don't know about you, but I usually type stuff out, then select items to add as links. It's a minor thing, but I don't like to have to change the focus to select the URL attribute before I paste in.
All in all, this is a fairly basic app – it could definitely benefit from some workflow advances like drag and drop images.
On the other hand, if you want to use it only for WYSIWYG editing it's free and it's clean and may help you to organize your postings. I'm going to try to use it for a few more posts and see if it sticks.