Tiny Tool: Leatherman Squirt PS4
|
This may not be the first thing that pops to mind with the name 'PS4' while reading a tech blog, but if you're looking for a compact tool set for everyday carry it's hard to go wrong with the Leatherman Squirt PS4

.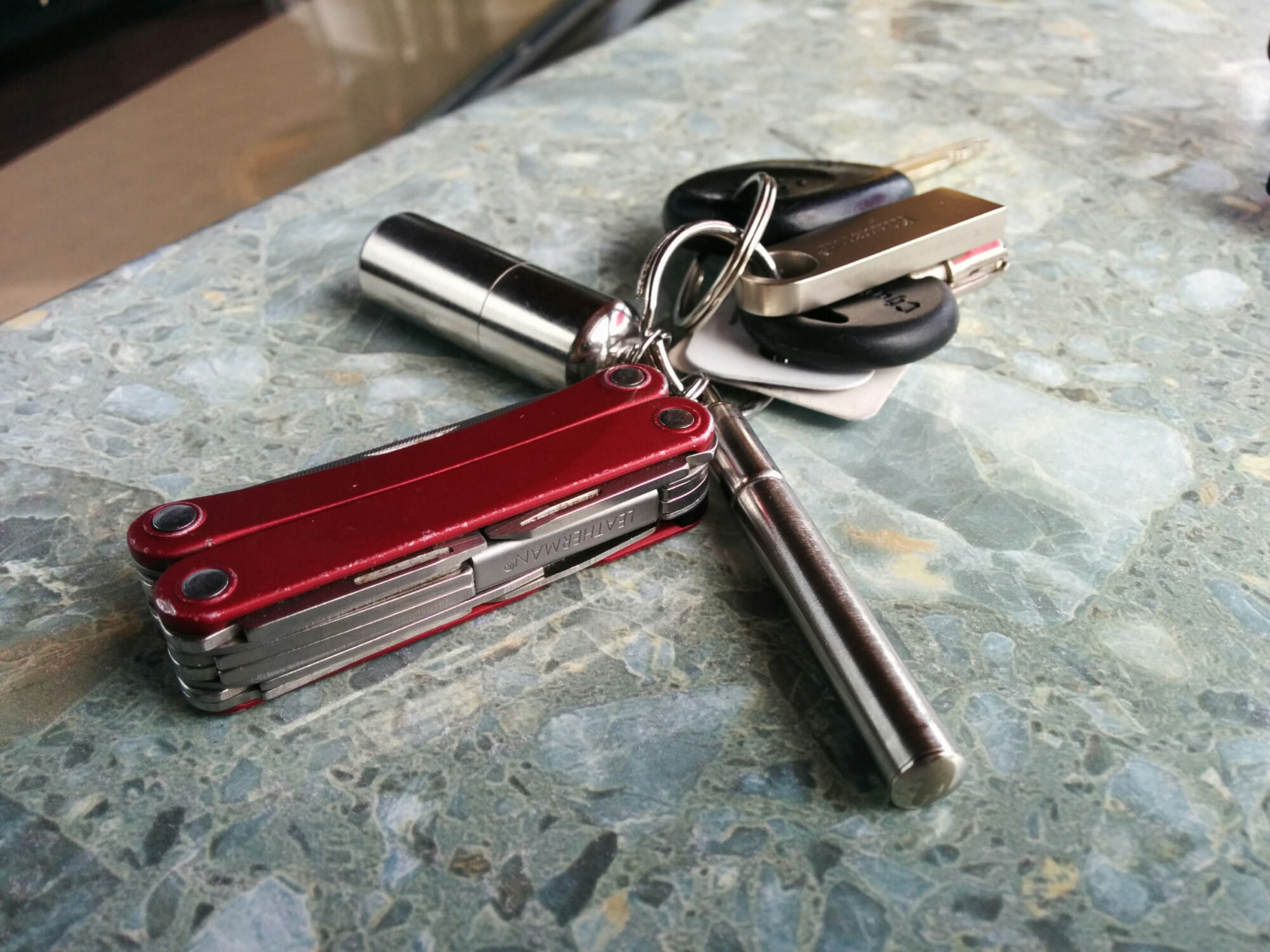 Small enough to fit on a keychain, the Squirt PS4

includes the standard leatherman fold out pliers, scissors, bottle opener, two sizes of flat head screwdriver, nail file and knife.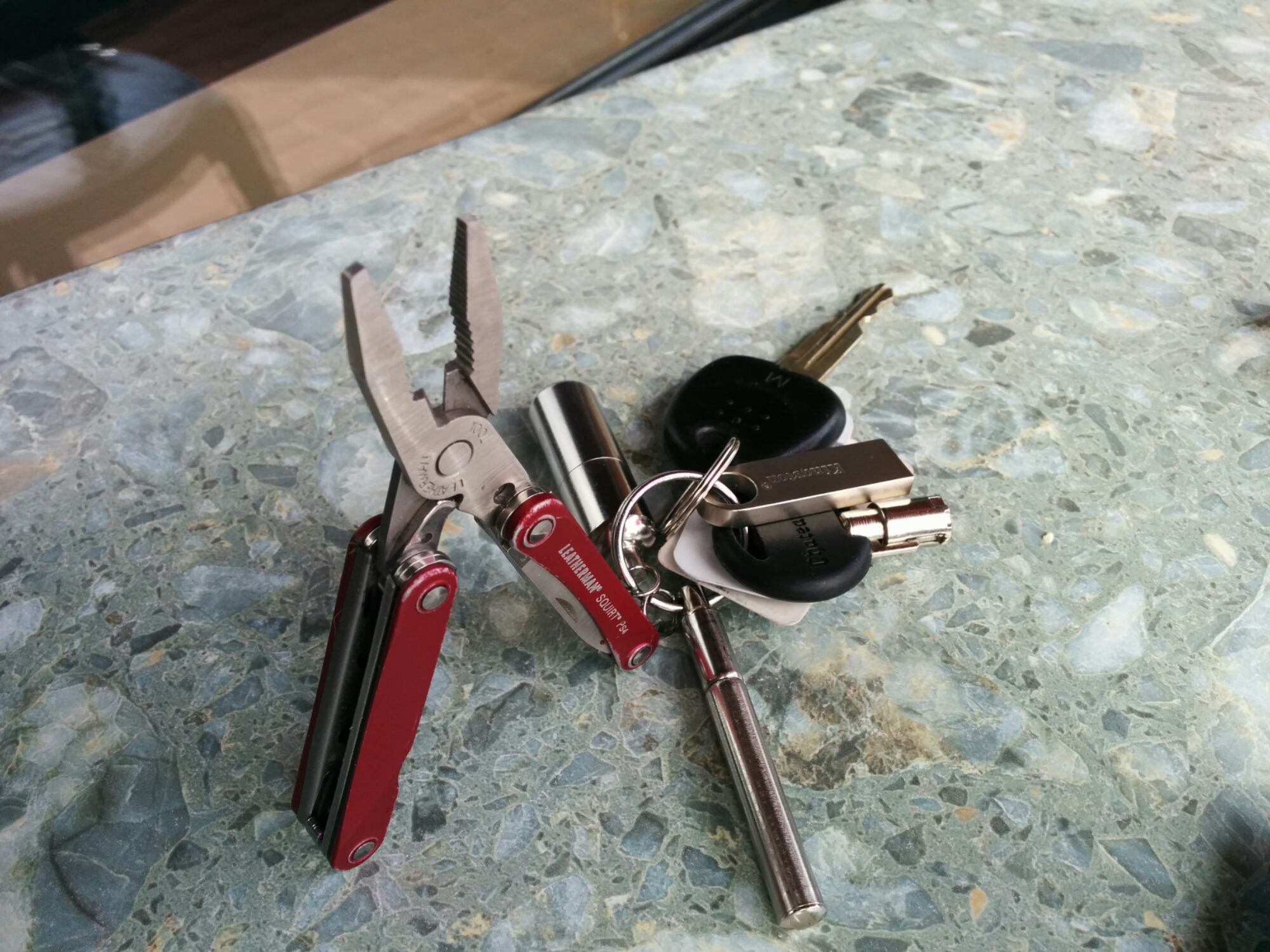 Of course due to the overall size of the device all of these tools are small – the blade of the knife is not much more than an inch long, but they are handy non-the-less.
[GARD]
Build quality is solid, after a couple of years of use nothing is loose, the blades are still sharp and the small keychain ring is holding on as solid as ever.
You can find these over at Amazon for a reasonable price and their portability and usefulness make them a pretty great buy.