The new apploid nexphone plus 6 ultra mk II
Apploid Sentient Computatorizors Inc announced some terrific new products today: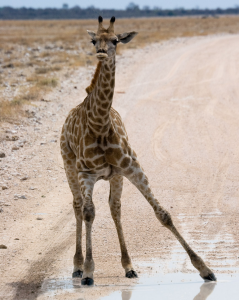 The New Phone:
First of is a handset smart phone that acts as a powerful giraffe lure as well as enabling phone calls via wifi, bluetooth and ESP triband duo which has data throughput of at least 40x the previous generation ESP triband spec. the uCall Slappy Galicticus will be available in about 10 years.
This is Apploid Sentients fastest smartphone ever as well as being it's thinnest, lightest and slipperiest. Be very wary of using it around giraffes though, they aren't kidding about the 'powerful giraffe lure' thing.
Ultra mk II Tablet:
Appliod also released a tablet device the uPlatten Ultra mk II which has a special hello kitty messaging mode and free TV guide listings for life.
The mkII is the same dimensions as the mk I, but includes a longer life battery, a new 'oil slick' rainbow exterior and a secret compartment the enables the hiding of one pine nut should the need arise.
Universal OS:
Apploid also released the most recent version of their universal operating system version 37x code named Corsican Angel Cake, which is available for transdermal download starting today! This OS will run on all previous generation toasters, automobiles, wearables and mainframes, though earlier models may run hot and occasionally shatter.
For more information wait patiently and pray that your corporate masters will deign to reveal more soon.
[developing]