Flixel : moving photos on your iphone
|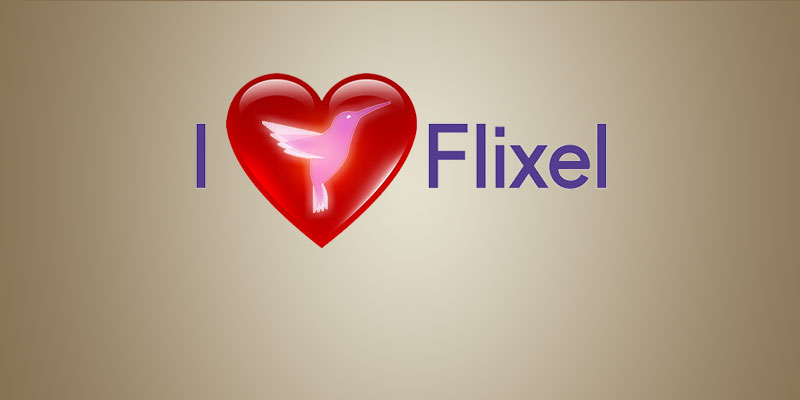 My latest obsession is Flixel. This is a free app that lets you easily make animated gifs or 'cinemagraphs' with your iphone camera. As a technology enthusiast who works in animation I'm obviously excited by this app, but I think it has a much broader appeal. The interface and process is very simple and Flixel also includes a social aspect similar to instagram or other image sharing communities.
With Flixel you simply shoot a 20 frame sequence of images and then rub out the parts of the image that you want to move. You can set the start and end frame and whether it loops forward or back and forth. There are also a few filters to adjust the look of the image. Here are a few shots I've taken so far: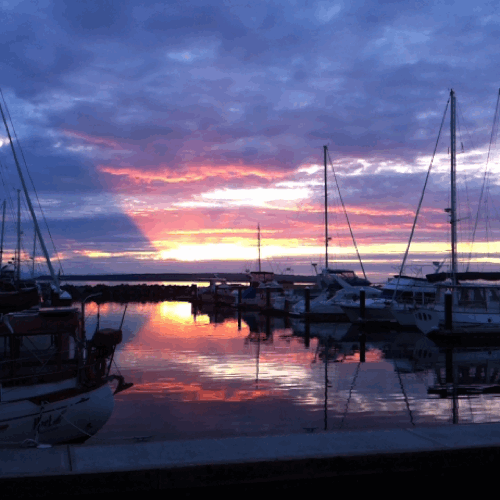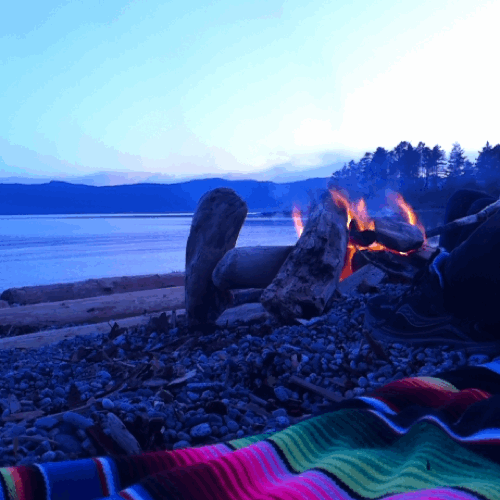 The simplicity of the user interface has a flip side and that's the challenge of what makes a good flixel clip? This is almost like a game – I find myself looking around and thinking "would that make a good flixel?". There are some scenes that loop nicely and naturally make good clips.
Here are a few tips if you want to try out Flixel:
Lock down your camera. Since flixels move, it can be distracting if your hand-held camera is swaying. I've had the best results when I stabilize the phone against something before I take the shot. This can be as simple as leaning up against a tree or holding you iPhone against a rock before you shoot. The camera doesn't start taking until you release the shutter button, so make sure you're stabilized before you release the shutter.
Think about motion. Flixels are even more magical when it's tricky to see the loop, so it's worth thinking about how you use your twenty frames.
Don't make the whole frame move. This is a bit of a subjective one, but when you first use Flixel you might be tempted to make the whole frame an action area. There are a couple reasons not to do this. For one the look of an image that is partly frozen and partly moving tends to be more interesting, but also the smaller you motion area (in size and frames) the quicker your flixel will load.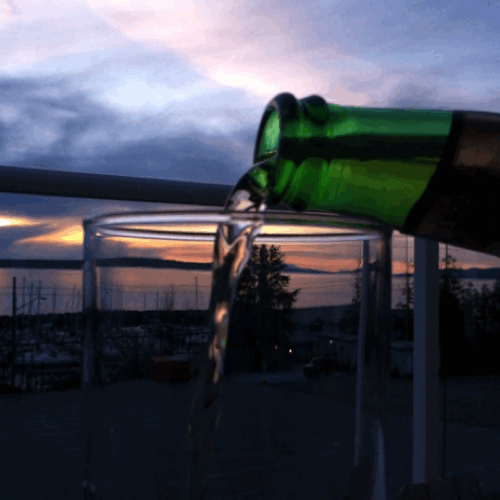 Flixel is new and so there are some rough areas. I've had the app crash a few times and sometimes it takes a long time to load up the network. I imagine that a network of animated gifs must be pretty server intensive as they grow, and hopefully they're working on the stability of the app.
Here's my wishlist of features that I hope are included in future versions of Flixel:
Shutter release delay. Sometimes you want to get the camera set up and then take the shot with a self-timer delay. This would also help eliminate shutter bump at the very start of the shot.
Internal storage. Right now flixel wants you to take a shot, edit it for motion and then upload it before you take the next one. Sometimes it would be nice to be able to take a bunch of image sequences and then edit them for motion later, picking only the best ones to upload and share.
Image / Video import. It sure would be sweet to be able to take 20 frames with another camera app so you could do timelapse or animation and then import it into flixel to edit and share!
Privacy setting per Flixel. Right now you can set your account to be private to hide all your flixels from the network, but it would be great if you could take part in the social aspect but have some flixels as private.
That's my wish list for now. Even without those features flixel is fantastic fun and I encourage everyone to try out the app. You'll find me on flixel as filmblender, the same name I use on Instagram and Twitter.